In the latest issue of DC's Batman Inc., it's revealed that Ghost-Maker once had his own Robin, implying a deeper jealousy of the Dark Knight.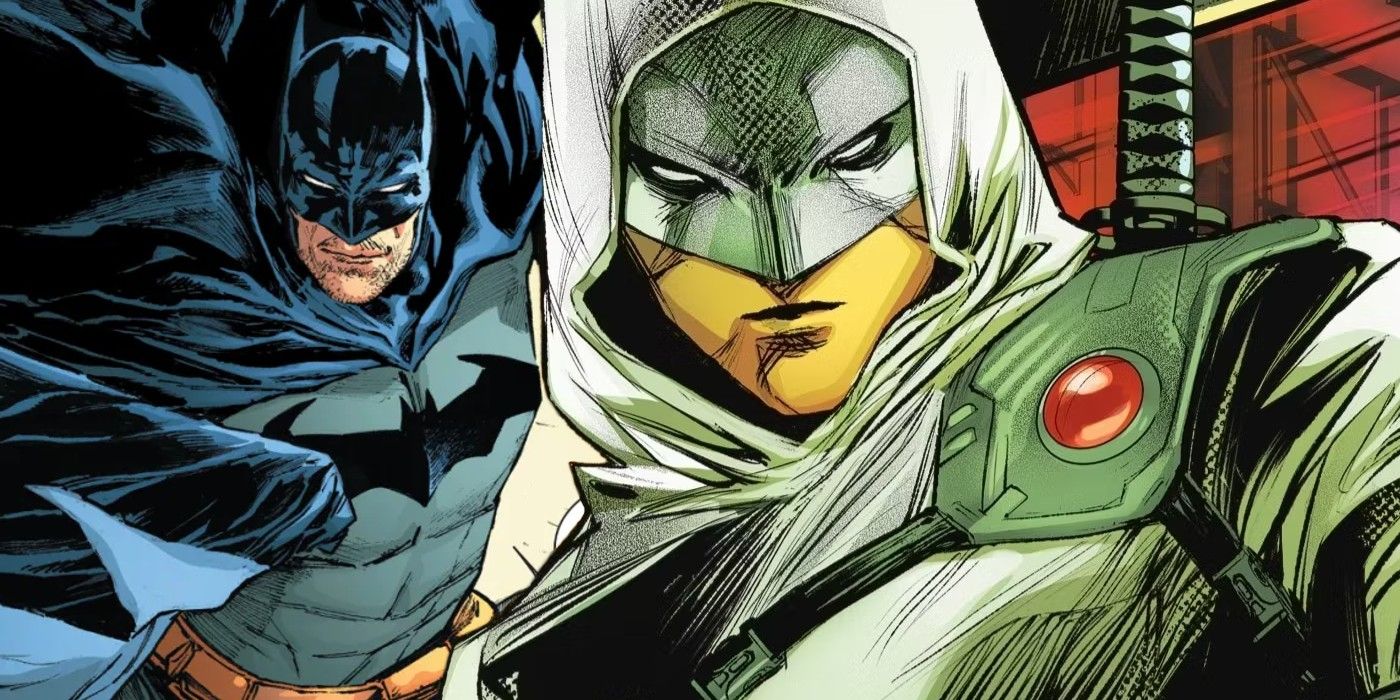 Warning! This post contains SPOILERS for Batman Inc. #2While Batman and his old friend ghostmaker Recently buried the hatchet, a new level has been revealed regarding Minhkhoa Khan's endless contest with the Dark Knight. Although Ghost-Maker may have Clownhunter as its current protégé, the latest installment of Batman Incorporated confirms that young Gothamite isn't Khoa's first sidekick. As such, it certainly seems like Ghost-Maker's imitation of Batman stems from something deeper than just a desire to be superior.
After Ghost-Maker takes over Batman Inc. at Bruce Wayne's request, Ghost-Maker and his new team of vigilantes, handpicked by the Dark Knight, investigate a new enemy who killed Bruce and Khoa's old mentors. Likewise, Bao Pham's Clownhunter was recruited at Khoa's side and placed in Ghost-Maker's care for training after the Joker War by Batman himself. That being said, the psychopathic ghost-maker and lack of empathy undoubtedly make him a challenging vigilante to learn from.
See Also: Batman Reveals The One Hero He Trusts Most
Now the new Batman Incorporated #2 by Ed Brisson and John Timms reveals that Ghost-Maker was keeping big secrets from Clownhunter. That fact couldn't be better proven with the arrival of a new vigilante calling themselves Phantom-One. Phantom-One kidnaps Clownhunter and claims they can't make anyone suffer the way they did, revealing that they were once Ghost-Maker's sidekick. As such, they were believed to be Khoa's version of a Robin communicating volumes about his rivalry with the Dark Knight.
Ghost-Maker Had His Own Robin (But Something Bad Happened)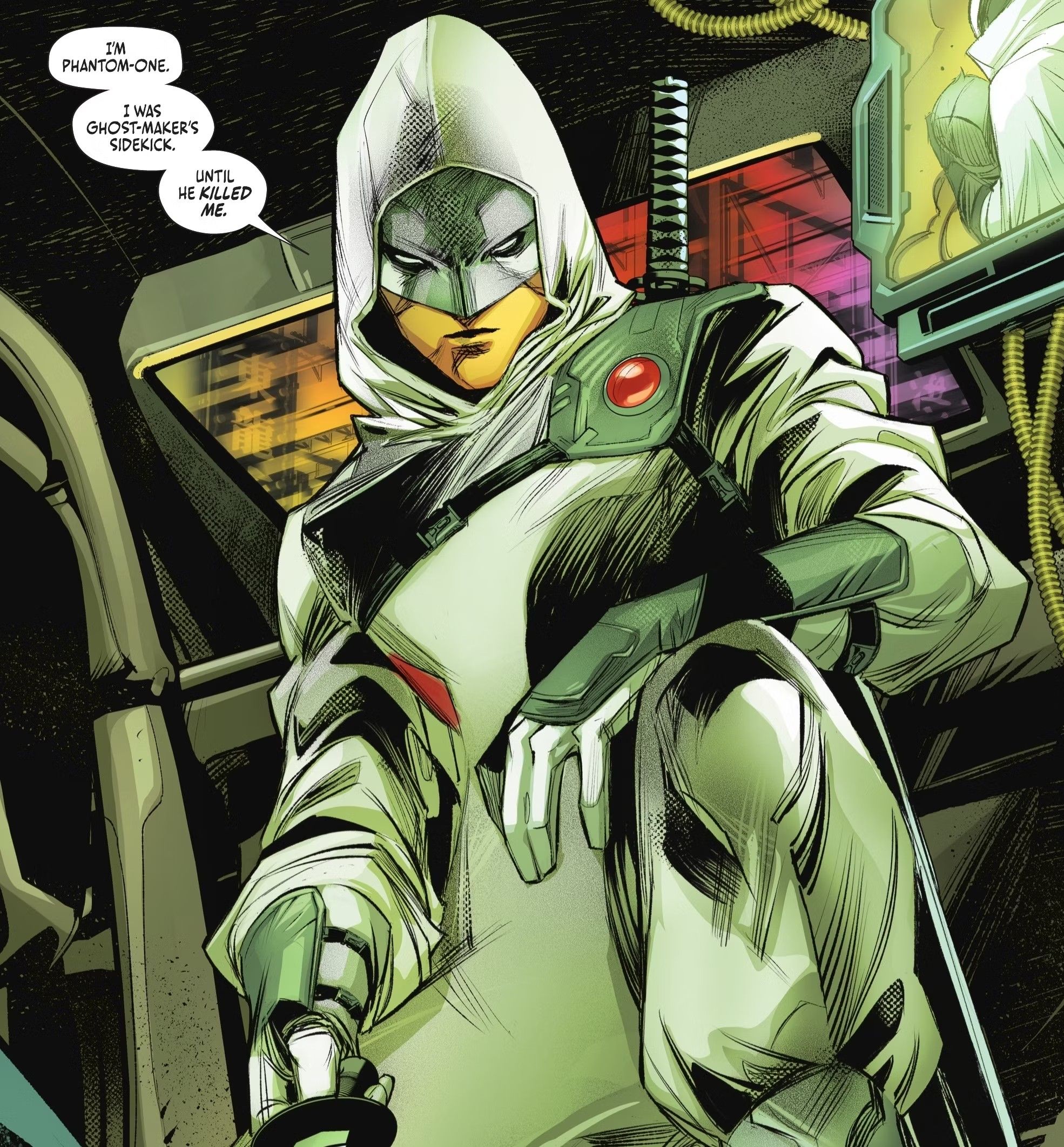 Apparently, Phantom-One has a story to tell about her troubled past and relationship with Ghost-Maker, going so far as to suggest that Khoa Khan once tried to kill her. Regardless, it's not too surprising that Ghost-Maker once had its own sidekick. After all, he makes a living emulating Batman while "improving" his tactics. That's why Ghost-Maker has its own impressive version of the Batcave in Gotham (complete with a dinosaur bigger than Batman's classic T.Rex). However, the fact that Khoa went so far as to recruit someone into his own cause suggests that Ghost-Maker's rivalry has an underlying jealousy towards Batman, particularly regarding the family of allies Bruce has become friends with over the course of the built up for himself over the years.
Building lasting bonds and relationships must be difficult for Khoa as he lacks empathy. It's heartbreaking to think that Ghost-Maker got his own Robin out of a desire to have something Batman makes with his bat family. Tragically, it's clear things didn't work out either, considering Phantom-One claims so ghostmaker tried to kill her. Batman Incorporated #2 is available now from DC Comics.
Next: DC's Apocalypse brings together the fan-requested bat family couple