The following contains spoilers for WildC.ATs #1, now available from DC Comics.
Jim Lee's WildC.ATs were once part of their own Wildstorm Universe, but since the New 52 reboot in 2011, they've been introduced to the DC Universe proper to varying degrees. That's the case now more than ever, as the undercover action team finally has its first ongoing series in years. The result is a title that firmly embeds her in the DC Universe and even puts her at odds with the street heroes.
WildC.ATs members like Grifter have been to Gotham City where clashes with Batman are a daily occurrence. Now trading that city for another, their new sparring partners include enemies of Green Arrow and the Emerald Archer himself. Here's how Green Arrow targeted the unique WildC.ATs and why it makes perfect sense.
RELATED: Image Comics' heroes are great — but their villains should be better
WildC.ATs #1 Places the team in Green Arrow's City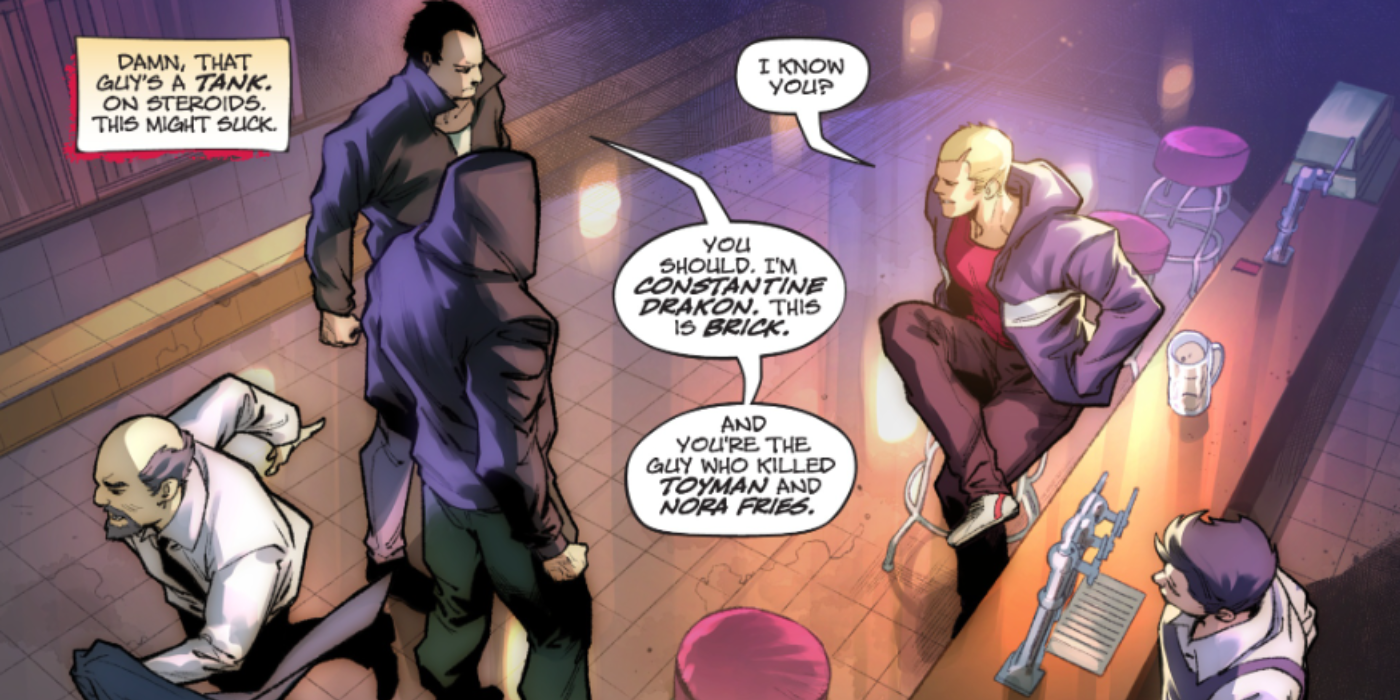 The events of WildC.ATs #1 sees Jacob Marlowe move the team and his Halo Corporation out of Gotham City where the CATs have taken too much heat from Batman, Nightwing and other Gotham homeguards. Of course, the troublesome Grifter won't be able to keep the peace wherever he is, as he encounters two new enemies at the well-known Wildstorm pub, Clark's Bar. These new friends of his are not original characters, however, but locals from the WildC.ATs' new home, Star City.
They introduce themselves as Constantine Drakon and Brick, known to Green Arrow fans as some of his toughest opponents in the 2000s. Green Arrow himself even shows up later, making it clear that the city is his turf. Brick once vied to take over Star City's criminal underworld, while Drakon is usually portrayed as possessing near-metahuman martial arts proficiency. Of course, that was all beforehandflash point Continuity, with the aforementioned New 52 reboot changing things up in regards to Green Arrow. Nonetheless, the presence of the WildC.ATs in the City of Emerald Archer does the team a huge favor when it comes to insinuating them into the DC Universe.
RELATED: WildCATS #1 First look leaves Nightwing utterly stunned
The WildC.ATs are truly part of the DC Universe now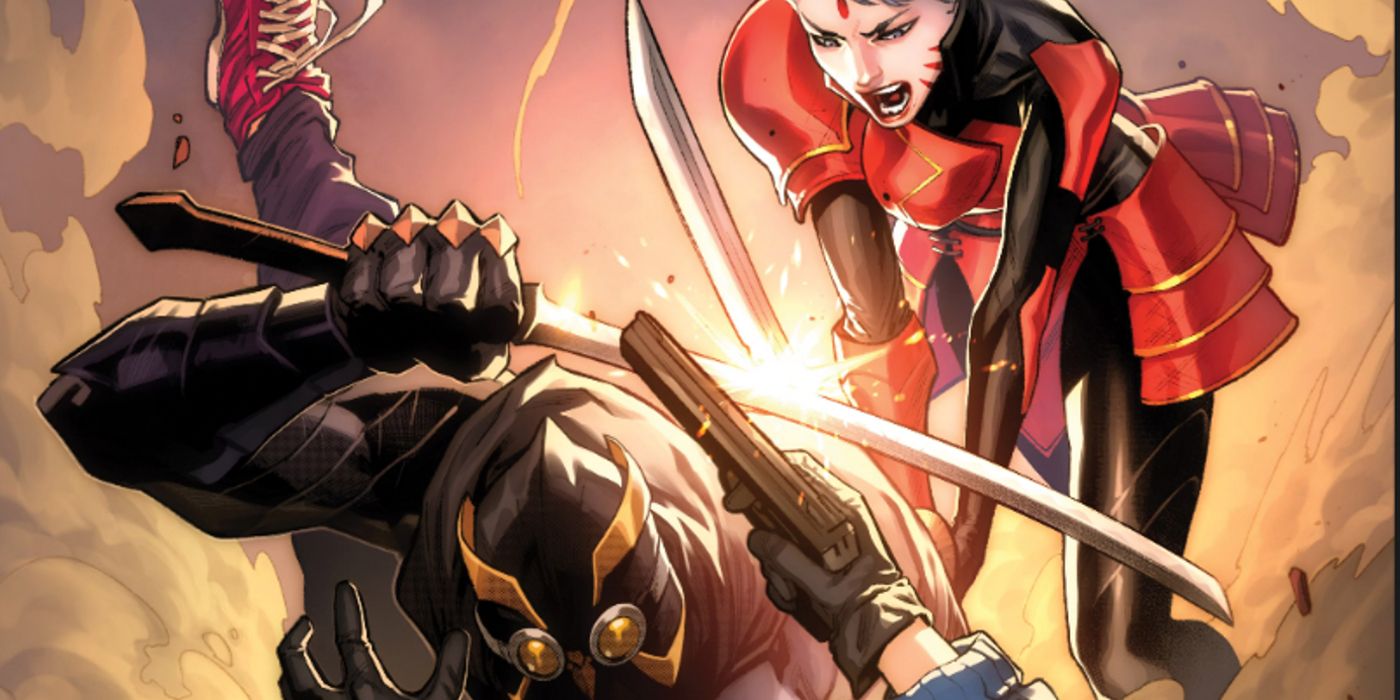 Having crossovers with Batman and appearing in Gotham City honestly means nothing when it comes to getting over a new character or trait. If anything, it makes her one of dozens of books or characters adjacent to Batman, and it only further builds the Dark Knight's brand. Given that these characters are unlikely to ever be a big part of Batman's world in the future, it's essentially a cheap marketing tool. As such, the departure of the WildC.ATs from Gotham City towards the less-trodden Star City more successfully serves a dual purpose. For one, it shines the spotlight on Green Arrow, another street hero who's comparatively out of the limelight like Batman. While the team is mostly alien hybrids, the fact that the WildC.ATs originated in the dark '90s means they're a good fit for more down-to-earth heroes. This is especially true of Deathblow, Grifter, and Zealot, which are a far cry from the powerhouses that are Mr. Majestic and Apollo.
By being connected to another DC lot through a city, its heroes and villains, the WildC.ATs become more than just tourists in the DC Universe. Now their actions affect and interact with heroes who don't live in a Batcave. This helps push the characters into a universe that some still wonder if they fit in or not. Of course, with Jim Lee currently running DC Comics, it's no surprise that his creations currently have a huge presence there after trying somewhat fiddly during the New 52. By taking on Green Arrow and his foes, the collision of plots could well this time around however fit exactly.