"Feed your souls."
Some people may hear this phrase and think of food first. Spiritual images may come to mind for others. For Russell "Rusty" Roden, that statement applies to music.
For 21 seasons, Roden has been part of Chorale Acadienne, a semi-professional choral organization in Lafayette that performs choral masterpieces for people to nourish their souls with music.
Roden, who has served as co-artistic director for nine seasons, said James Haygood, a former musical director and composer of the Chorale Acadienne, said those words – "Feed your souls" – to the choir before each performance.
"He's spoken to us as singers, but I think that's really our goal for the people that come — to feed their souls," Roden said.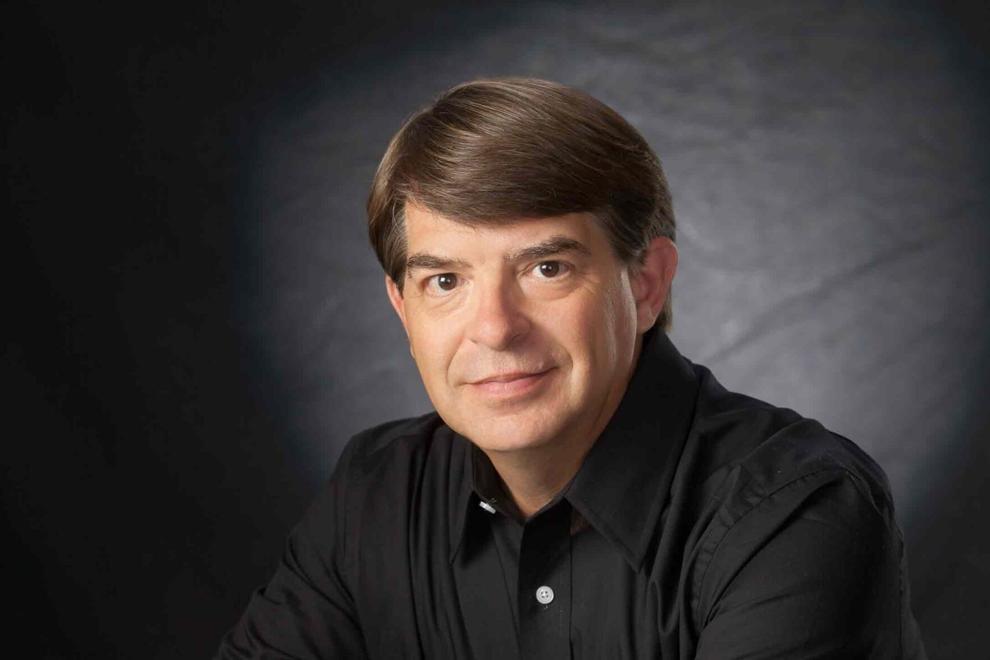 In 1979, Chorale Acadienne was founded with financial support from the City of Lafayette. Then the next year, the state gave the group a touring stipend to fund performances throughout Acadiana. Now in a four-concert season, the group presents pieces by composers old and new, including Johannes Brahms and Dan Forrest. This season they will join the Acadiana Ecumenical Choir for their Christmas by Candlelight concert on November 29th and December 2nd at Saint John's Cathedral.
The group includes people from young to old, amateur to professional. They practice every Monday night from August to May to prepare for their concerts.
"People who make music together just get closer because of the nature of this activity and the team spirit that you need to have to make it happen," he said.
Rodger Wood, Chorale Acadienne's chief executive, said he enjoys the camaraderie the group offers. In the eight years that he has been a member of the choir, he has developed lasting friendships.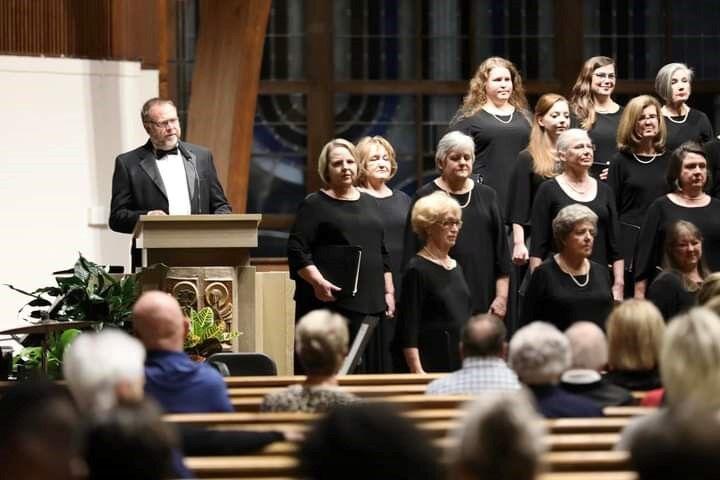 "Stuart Burgess has been in the choir for years and he's absolutely my best friend," Wood said. "We have disagreements about styles of music, but we both respect each other's opinions on different styles."
Chorus America, the advocacy, research and leadership development organization that advances the choral field, found in their 2019 Chorus Impact Study that choirs are "powerhouses of connection and tolerance."
According to the study, "singers are more likely than the general public to say it's always better to find ways to talk and work with people you don't agree with." And 63% believe singing has made them accept people who are different from them."
The study also found that people who sing in a group feel less lonely and socialize better in other parts of their lives because they are in a choir.
Chorale Acadienne continues to nourish the souls of its members and concert-goers through choral concerts in Acadiana.
"Just take it in," Roden said, "and feel what music can do for you that spoken word can't."
For more information about Chorale Acadienne and to support the organization, visit choraleacadienne.com.