When tourists first explore Lafourche Parish, they may be visitors, but it won't be long before locals make them feel like family.
On popular swamp tours, guides explain the history of the area and its people, and ask visitors about their own history. In local restaurants, it's common for the owners to blend in with the crowd and quickly make friends.
"Our defining characteristics are our culture and our people. We're proud to be uncompromisingly Cajun," said Cody Gray, President and CEO of Cajun Bayou Tourism in Louisiana. "We are who we are and we never try to pretend we are something we are not. There is a special authenticity here that you don't find in many places in the world."
Nestled on the Louisiana coast just southwest of New Orleans, Lafourche Parish's landscape is characterized by wetlands and waterways that offer visitors a chance to unplug and relax. Paddling on Bayou Lafourche has become a popular activity for outdoor enthusiasts. said Gray Swamp tours are high on most visitors' to-do lists, with many making special requests to see alligators up close. Fishing, whether in lakes, inland waters or in the Gulf of Mexico, is also a top attraction charter fisherman on hand to help those unfamiliar with the area.
"The landscape here is very untouched and unprocessed," Gray said. "It really inspires how people live their lives. The pace is much slower and I think it suits the bayou's meandering current. It really does feel like you are in a completely different place than where you used to be."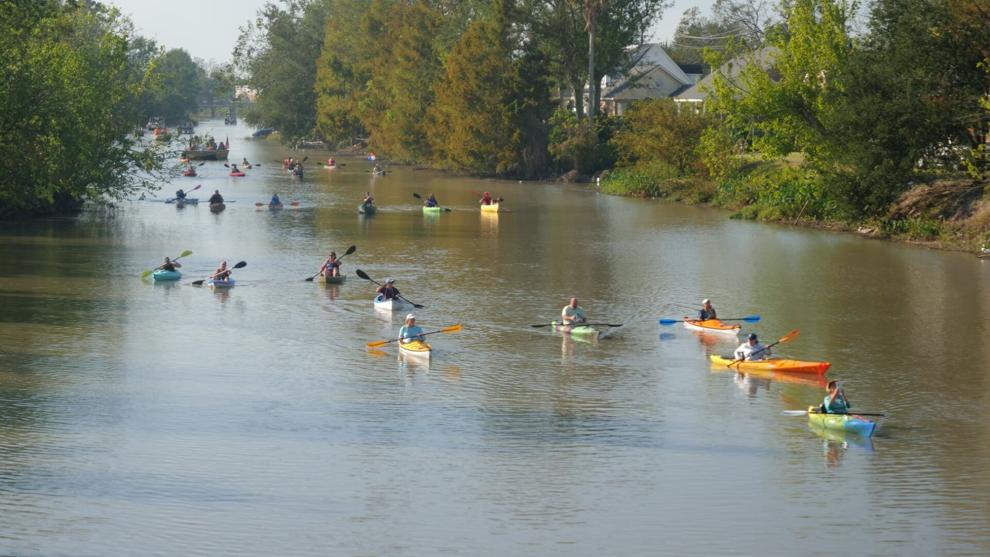 Likewise, the food in Louisiana's Cajun Bayou is different than anywhere else. Many restaurants serve tasty seafood dishes, but Gray noted that each place is a little different, with recipes and dish presentations changing from place to place. There's everything from fine dining to drive-through po-boy stands and everything in between. In order to make it easier for visitors to navigate through the offers, there are Louisiana's Cajun Bayou Food Trail, a map and a passport directing visitors to 15 local authentic restaurants. After making five stops along the way, someone can exchange their pass for a free t-shirt that reads "I wandered up and down the bayou."
"The food here tells our story," Gray said. "When you eat here you can taste the love and authenticity of the people who prepare and serve it. The restaurants are huge for us because seafood is an important part of life here and the industry has been hit hard in recent years. Seeing it come back and letting visitors be a part of it by eating in our restaurants is really exciting."
Gray said that as well as attracting visitors from across the country, Lafourche Parish has welcomed tourists from all over the world, including the Netherlands, France, Canada, Germany, Switzerland and more. Group travel is beginning to rebound in the wake of the pandemic, including a recent group from a cruise ship who spent a day touring Thibodaux and the surrounding area. Some visitors stay for several days while others make it a weekend getaway. Accommodation options include Hotels, bed and breakfast and campsites Consider travel preferences.
Gray said many visitors are interested in Lafourche Parish because they want to learn more about the region's French language and culture. For them attractions like The Jean Lafitte Wetland Acadian Cultural Center, Laurel Valley Village (the largest surviving 19thth and 20th century sugar plantation complex in the United States). Ed White Historic Site and the Bayou Country Children's Museum are all ideal places to immerse yourself in the history of the country.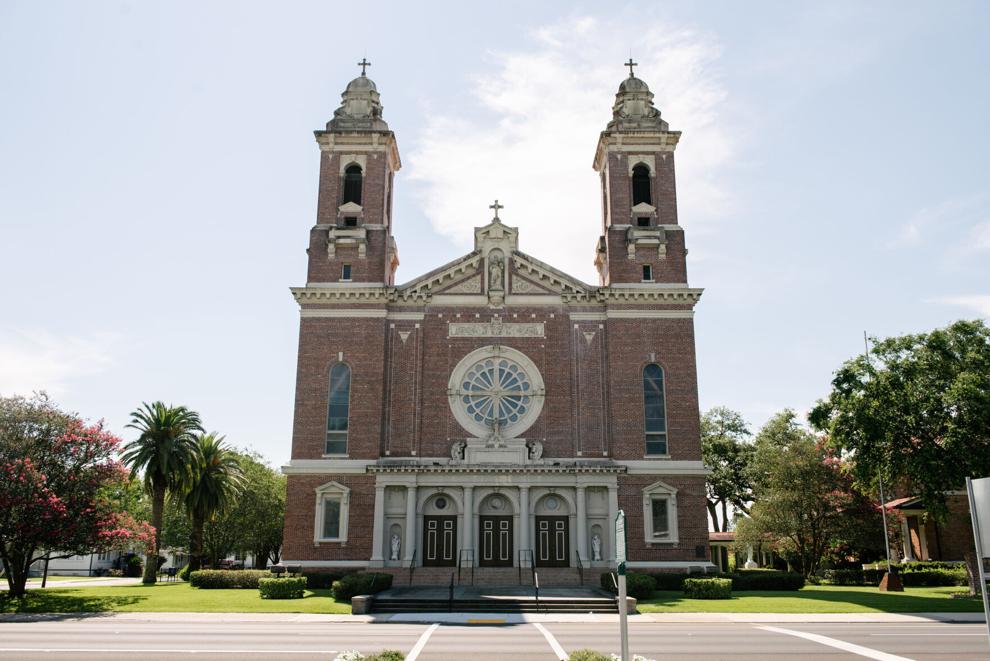 "It's incredible to see the communities upstream and downstream of the bayou welcoming tourism and visitors. It's almost like you never meet a stranger here," Gray said. "You feel that sense of belonging wherever you go. You get to know everyone on a more personal level. When you leave here, take these memories with you as a souvenir."
To learn more about Louisiana's Cajun Bayou or to plan your trip, visit www.lacajunbayou.com.