MESSAGES | FEATURES | PREVIEW | EVENTS
originally published: 11/21/2022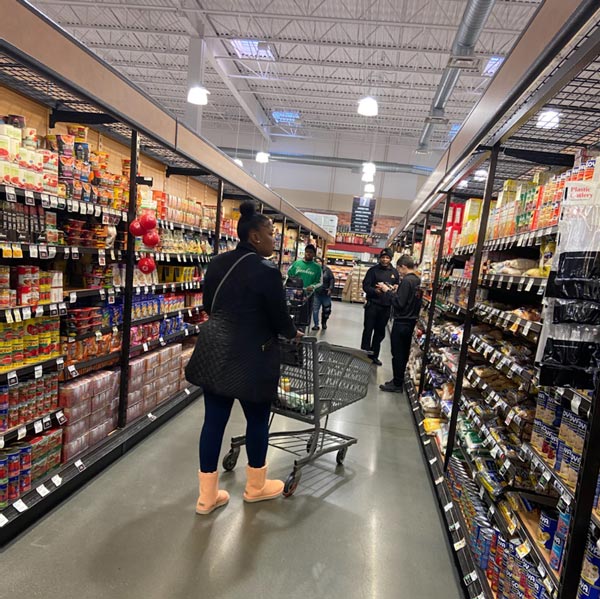 (NEWARK, NJ) — Girl; Live, Love, Laugh Inc. (GLLL)hosted a private event at Newark Shoprite is offering families a free turkey for Thanksgiving. Additionally for turkeys, parents with children enrolled at Chancellor Avenue Elementary School received a Store gift card and 10% off final bill.
Selected by Principal Kashon Lopes of Chancellor Avenue Elementary, 15 deserving families has attended Thanksgiving shopping trip on Friday, November 11th
"With the high cost of groceries and essentials, families across the city of Newark have are struggling more than ever to feed their kids on an average day, let alone a vacation all the extras," said Allison James-Frison, Founder and CEO of Girls; Live, Love, Laugh.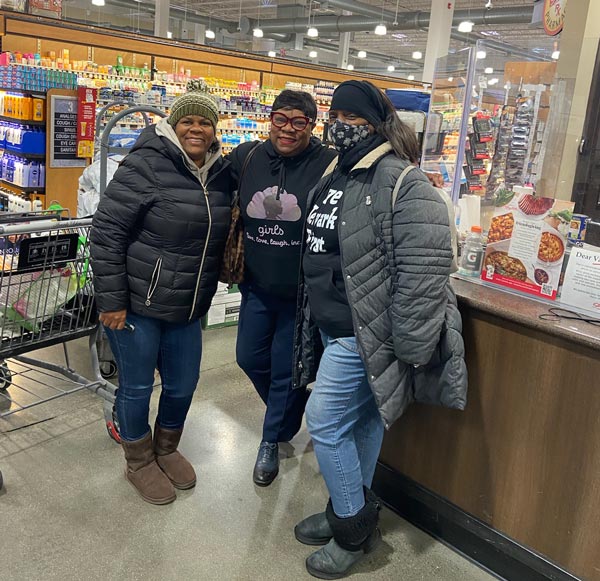 She has overcome many challenges and difficulties including not knowing where to eat her next meal James-Frison personally understands the needs of her community. she Belonging made it imperative to ensure some single parents had the opportunity to shop so their families can have a nutritious Thanksgiving dinner.
Newark Shoprite, an ongoing partner and supporter of GLLL, kindly offered a 5% discount on theGift certificates and an additional 10% discount on each buyer's total fee.
Advertise with New Jersey Stage for $50-$100 per month. Click here to get more information
---
Girl; Live Love Laugh (GLLL) provides educational and social care to girls living in downtown Newark. Participants will be equipped with knowledge and skills to face and overcome all obstacles would prevent their growth into successful young women. Current programs include the Royal Readers Club, where girls meet at the local library to increase their literacy readiness. GLLL Members also participate in community service activities and have access to free school uniforms, meals and excursions.
Girl; Live Love Laugh, Inc. (GLLL) is a 501(c)(3) non-profit organization incorporated by the Philosophy that girls live within with the right tools, resources, guidance and love City of Newark can beat the odds. Founded in 2009, the organization implements various Programs and workshops for girls ages 6-16 that focus on leadership and careers Development, Education, Communication, Health and Wellness, Bullying Prevention, Time management and civic engagement. Parishioners interested in making a monetary donation are welcome to drop by http://girlslivelovelaugh.org/donations/.
Advertise with New Jersey Stage for $50-$100 per month. Click here to get more information
---