MESSAGES | FEATURES | PREVIEW | EVENTS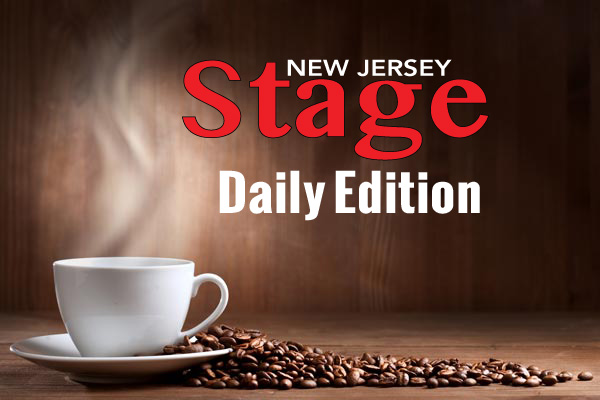 Here's the morning update of New Jersey's art news. We publish between 8 and 15 new articles and news reports every day. Nobody covers the arts across the Garden State quite like the New Jersey Stage!
If your arts organization sends out press releases, make sure you do so [email protected] on your media list for coverage.
Alpha Arts Institute at Sussex County Community College launches inaugural lecture series starring Broadway actress Charissa Bertels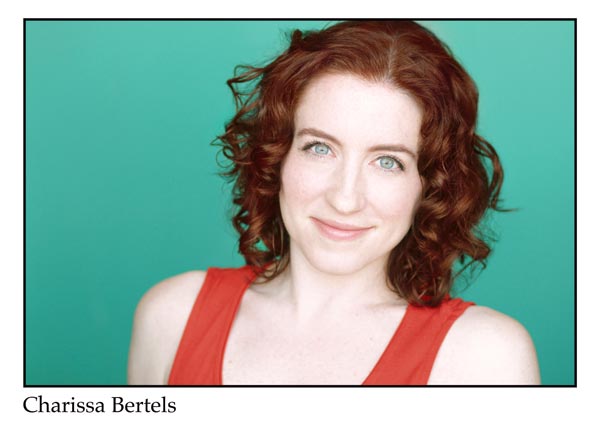 (NEWTON, NJ) – The newly formed Alpha Arts Institute at Sussex County Community College will host its first Artist Lecture Series featuring professional artists in the visual, performing and literary arts as part of its interdisciplinary initiative. Alpha Arts Institute welcomes Broadway actress Charissa Bertels who will share her experiences as a professional artist.
---
Out of the Box Theatrics Present Off-Broadway Development Run for Millennials Are Killing Musicals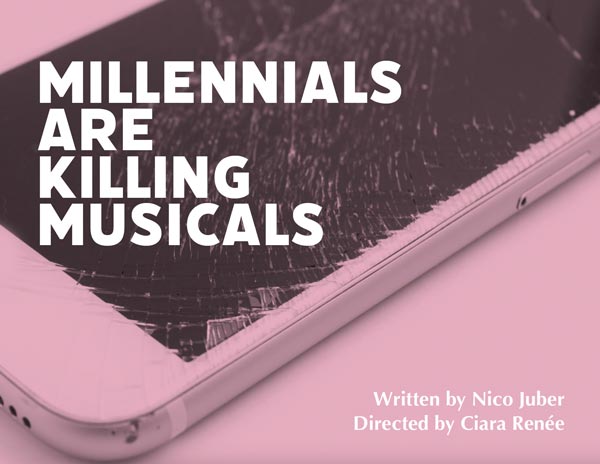 (NEW YORK, NY) – Out of the Box Theatrics will produce an Off-Broadway development production of Millennials Are Killing Musicals written by Drama League songwriting competition and NAMT Challenge winner Nico Juber. The production, directed by Ciara Renée (Waitress, Frozen), will have a limited run at Theater 71, Church of the Blessed Sacrament (152 West 71st Street) from May 9-28, 2023. Premiere is on May 15th.
---
Waterview Singers Holiday Concert at Ocean County Library Long Beach Island Branch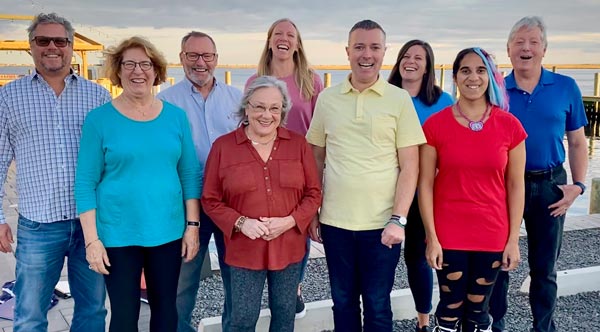 (SURF CITY, NJ) – Get a hearty dose of holiday cheer with songs and carols of the season on Wednesday, December 14 at 6:00 p.m. during the Waterview Singers' Holiday Concert at the Ocean County Library Long Beach Island Branch. The family-friendly performance will feature the full ensemble, plus solos, duets, small combos and audience sing-alongs of the season's most festive songs.
---
"Easy to love!" Paula Cole and Sophie B. Hawkins LIVE! at SOPAC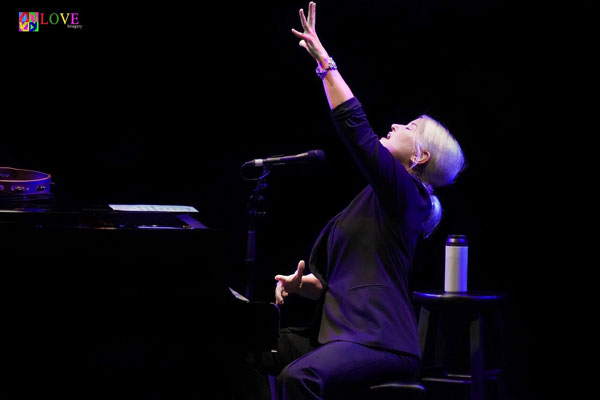 In the SOPAC auditorium of South Orange, NJ, this Thursday evening, November 10, 2022, the crowd cheers as Executive Director Stephen Beaudoin greets the audience and announces, "Paula Cole and Sophie B. Hawkins are in the house tonight!"
Advertise with New Jersey Stage for $50-$100 per month. Click here to get more information
---
---
House of Independents presents Sam MacPherson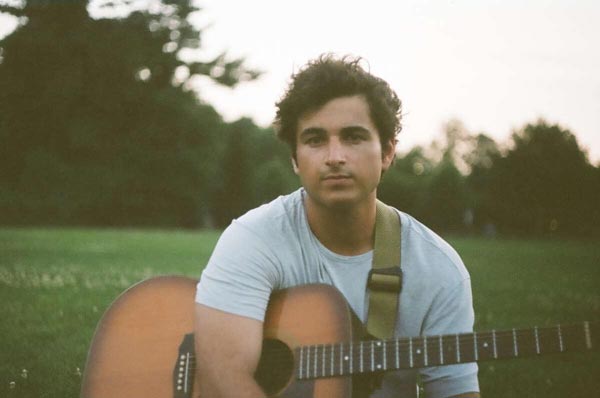 (ASBURY PARK, NJ) — New Jersey native singer-songwriter Sam MacPherson – who recently signed with Elektra – will headline a special show in his hometown on Thursday, December 22 at the House of Independents in Asbury Park to play. Showtime is 8:00 p.m., doors open at 7:00 p.m.
---
Anthony D'Amato returned to NPR's weekend edition to talk about the latest album and photo book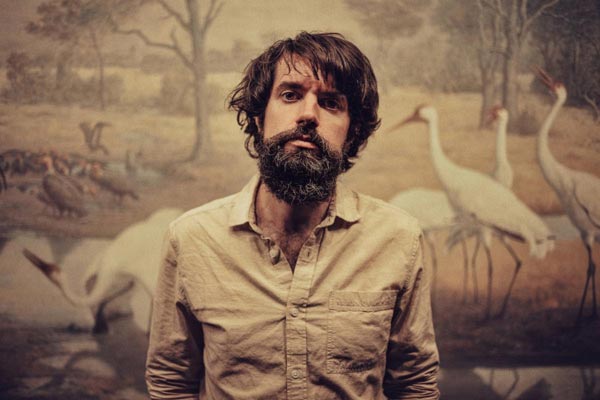 (BROOKLYN, NY) – Acclaimed songwriter Anthony D'Amato returned to NPR's Weekend Edition on Saturday, November 19, 2022 to discuss his critically acclaimed new album, At First There Was Nothing, which featured in both the received the best reviews of his career in the US and Europe, with the American songwriter calling it "a new masterpiece" and MOJO awarding it four stars. D'Amato spoke to host Scott Simon about the period of intense uncertainty and transformation behind the album, as well as his decision to release an accompanying photo book complete with lyrics, an essay and a digital download code for our increasingly post-CD world.
---
Billy Joel has his 90th monthly show on MSG in April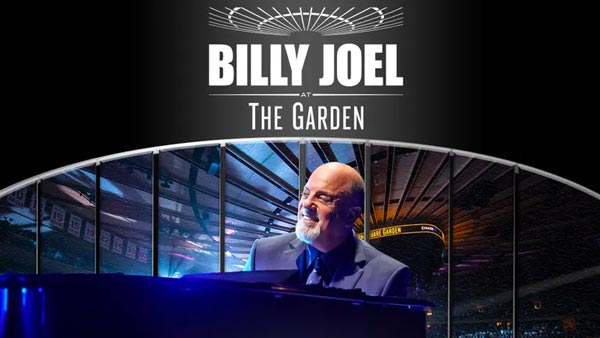 (NEW YORK, NY) – Madison Square Garden Entertainment Corp. (MSGE) announced that legendary musician and MSG franchisee Billy Joel has added another show as part of his record-breaking residency at the world's most iconic arena, due to overwhelming demand on Saturday, April 22, 2023. The April show marks Joel's 90th monthly and 136th lifetime show at The Garden.
---
Steve Herold's 'Waimea' screens at the first annual SModcastle Film Festival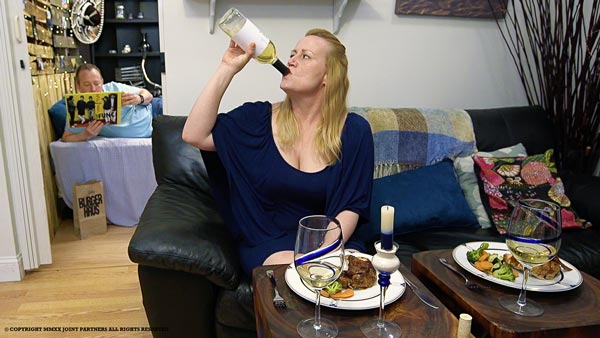 (ATLANTIC HIGHLANDS, NJ) — On December 1 at 7:45 p.m., the First Annual SModcastle Film Festival will present a block of films including Lady Betty, Waimea and Who Dunt Dunt Dunnit. The festival takes place at Smodcastle Cinemas in the Atlantic Highlands.
---
MCCC's Academic Theater and Dance Company Presents "Us vs. Them"
(WEST WINDSOR, NJ) – The Mercer County Community College (MCCC) Academic Theater and Dance Company presents "Us vs. Them, an Interactive Dance Theater Collage" on Friday and Saturday, December 2 and 3 at 7:30 p.m Clock at the Studio Theatre, CM 122 adjacent to MCCC's Kelsey Theater in West Windsor. Tickets are $22 for adults and $20 for students, seniors and children.
---
Walter Wickiser Gallery Inc. Presents Virtual Exhibition: "Thomas Kelly: Schoolyard Forever"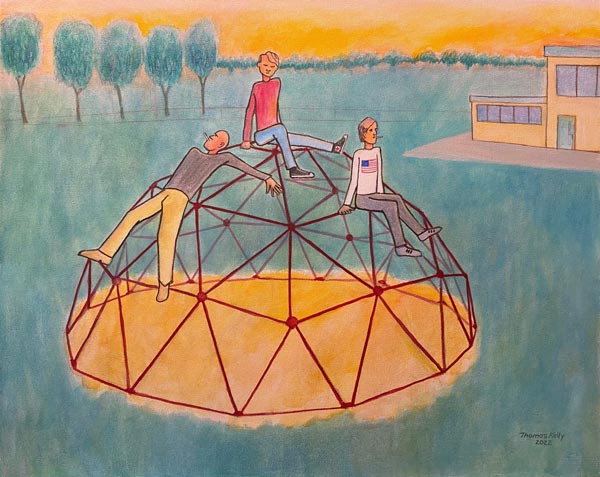 (NEW YORK, NY) – Walter Wickiser Gallery Inc. is presenting a virtual exhibit, Thomas Kelly: Schoolyard Forever, now through January 17, 2023. The exhibit is virtual on Artsy.net with images and details presented in a private Viewing rooms are available. Artsy is the leading art gallery website with millions of views per day.
---
Arts Council of Princeton unveils new community mural on Spring Street by artist Dave DiMarchi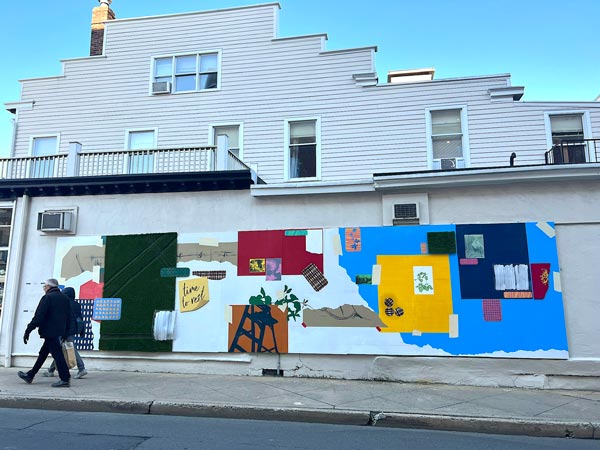 (PRINCETON, NJ) – The Arts Council of Princeton (ACP) recently unveiled a new community mural in downtown Princeton entitled "Somatic Pause." Designed and installed by artist Dave DiMarchi, this immersive, multimedia public artwork sits on the side of Village Silver on Spring Street.
---
Newark Mayor Baraka announces that the first four community organizations will participate in the Neighborhood Investment Program
(NEWARK, NJ) – On November 22, 2022, Mayor Ras J. Baraka announced that the City Council has approved $731,505 to fund four initiatives to strengthen Newark's trade corridors and help small businesses break free from the to recover from the effects of COVID-19. The neighborhood investment program, administered by the Department of Economic and Housing Development (EHD), is part of Mayor Baraka's $8.8 million economic recovery plan to boost Newark's economy and provide assistance to communities hardest hit by the pandemic Afford.
---
Relive Washington's December 11th landing in NJ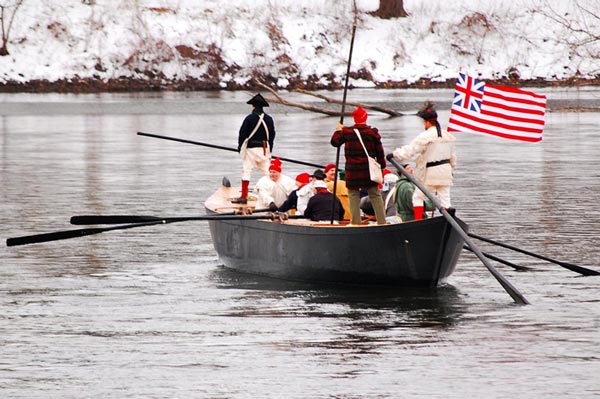 (TITUSVILLE, NJ) — Can you imagine rowing through ice floes and then trudging through a snow storm in the middle of the night with miles from reaching your goal — especially when that goal is a battle to decide your fate? Country? The paintings showing General Washington crossing the Delaware on that snowy Christmas night in 1776 have forever captured the public's imagination – so much so that the annual December re-enactments at Pennsylvania's Washington Crossing Historic Park attract thousands of people each year attract visitors. But what happened after the troops landed in New Jersey? This year, you can catch a glimpse of the experience on December 11th at Washington Crossing State Park in Titusville.
---
The NJ Arts & Culture Renewal Fund is celebrating its second year of making a difference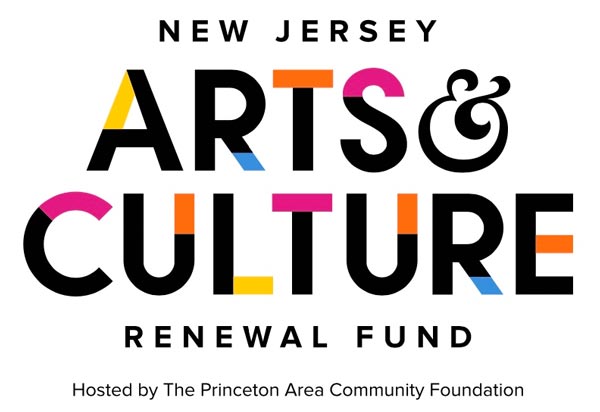 (LAWRENCEVILLE, NJ) – The New Jersey Arts and Culture Renewal Fund (NJACRF), hosted by the Princeton Area Community Foundation and established at the height of the COVID-19 pandemic in 2020, has been a life-saving initiative for many State non-profit organizations in the fields of art, culture and history. The fund has prioritized support for small and medium-sized organizations led and/or serving by Black, Indigenous and Colored People (BIPOC) who have been disproportionately affected by the pandemic.
Advertise with New Jersey Stage for $50-$100 per month. Click here to get more information
---
---
Prudential Center presents The Harlem Globetrotters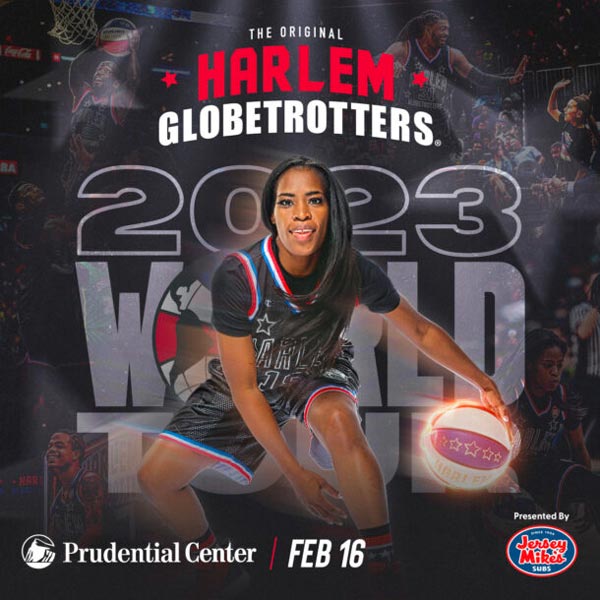 (NEWARK, NJ) – The Harlem Globetrotters 2023 World Tour presented by Jersey Mike's Subs comes with a game like never before! Your favorite globetrotter stars bring out their amazing basketball skills, incredible athleticism and non-stop LOL fun time. Join the Globetrotters as they take on the Washington Generals, who will stop at nothing to try and defeat the most successful team in the world! They will be at the Prudential Center in Newark on Thursday, February 16, 2023 at 7:00 p.m.
---
WBGO wins 8 awards from the NJ Society of Professional Journalists

(NEWARK, NJ) – On Saturday, November 12, 2022, WBGO was recognized with eight Excellence in Journalism Awards from the New Jersey Society of Professional Journalists (NJ-SPJ) at a ceremony in Princeton. Programs honored included The Black Church: WBGO Panel Discussion, WBGO Journal and SportsJam.
---